It's About Independence
It's About Honor
It's About Pride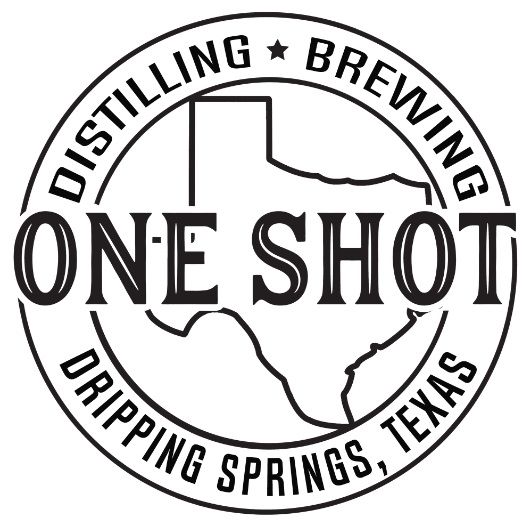 Our Vodka is sugar cane based using Texas rainwater. Our production process makes it smooth and clear as a blue Texas sky.
Our rum starts off as sugar cane in the Texas Rio Grande Valley and is made into molasses in Santa Rosa, Texas, so all our rums start and finish right here in Texas. "Cane to Glass" best represents this process, meaning growing, producing, fermenting, distilling, filtering, bottling are all done on site.
All of our beers and everything we serve is made here at One Shot. Our head brewer, Stew Altmeyer, has been brewing for decades and is an expert at brewing German style beers.
VISIT THE DISTILLERY
BREWERY & BIERGARTEN