One Shot Signature Cocktails
Cat 5 is our Hurricane, which according to New Orleans locals tastes better than Paddy O's.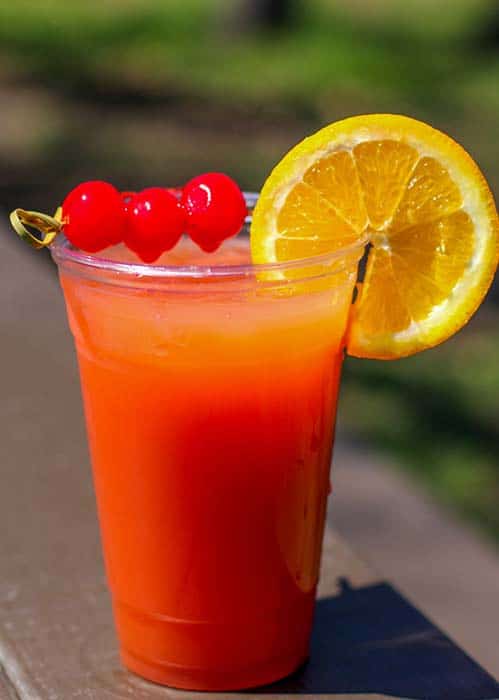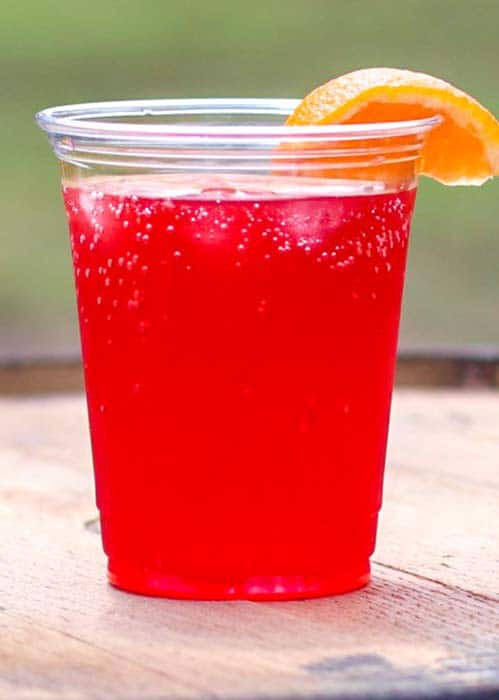 Task Force Orange is the JSOC moniker of the United States Army Intelligence Support Activity (USAISA) or "the activity.' Formed after the Iranian Hostage Crisis, TFO is now a self contained SMU (special missions unit), and provides the Tiered Special Operations community with actionable intelligence ahead of discrete missions. If you know about TFO, then you know we can't tell everything in this drink- we may even have to change the name between operations just to protect its identity!
Big Red 1 is named after the First Infantry Division, the longest continually serving active duty Army Division which has been in continual service since before World War 1. "If you're gonna be one, be a Big Red 1."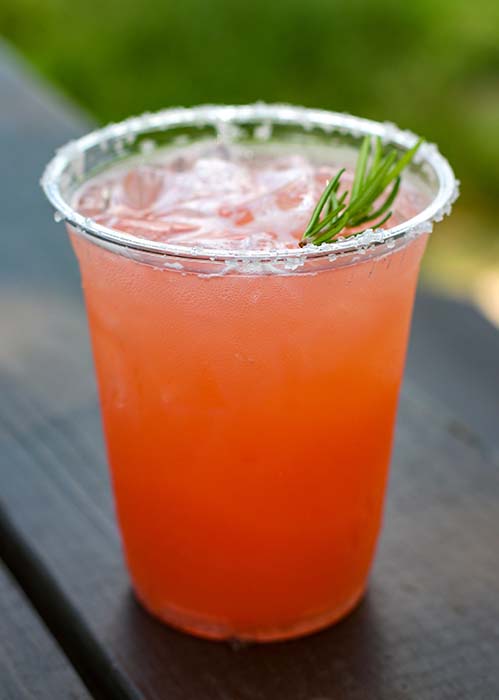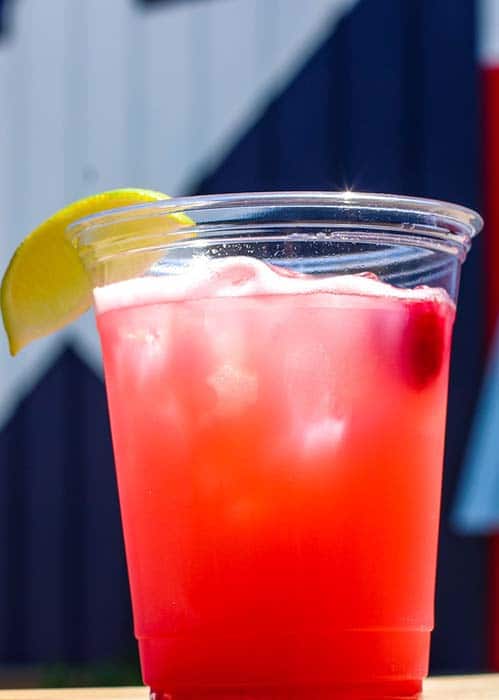 if you are a US paratrooper, you know the pride of wearing the maroon beret.  Troopers will complain that it takes two hands to put it on, keeps your head hot in the summer, ears cold in winter, and won't keep the sun out your eyes at any time of the year. At least it's not from a second hand store!
For anyone who went to Army Airborne school, you're familiar with the story of the Airborne Trooper who's chute did not open. "Blood on the Risers" is played every day during Ground and Tower Weeks at the Airborne school in Ft. Benning, GA to remind students of the importance of attention to detail prior to Jump Week.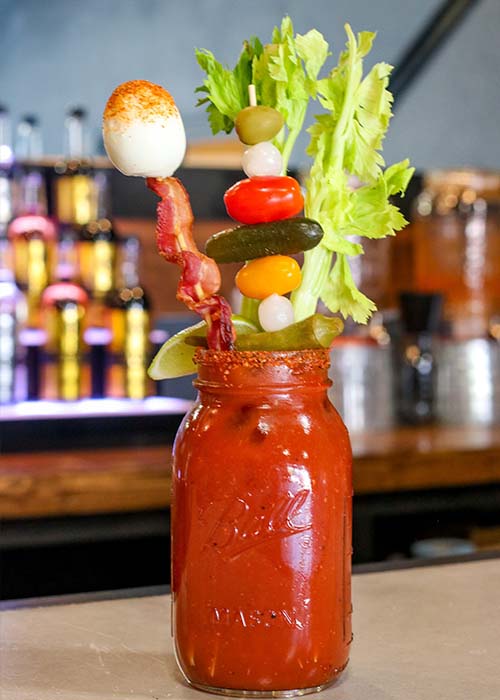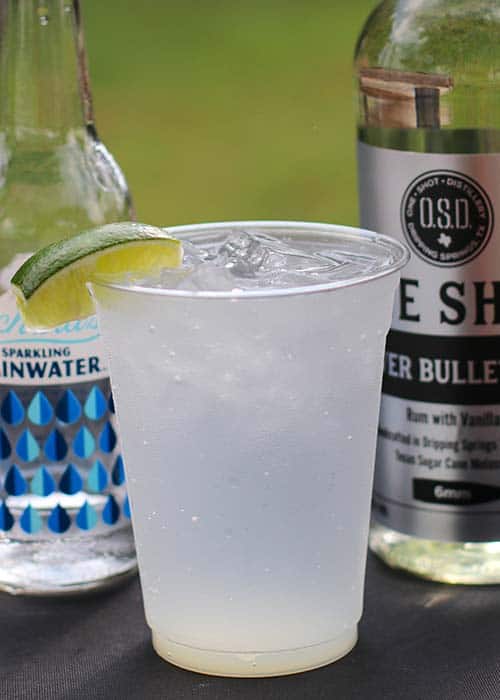 R&S stands for "Richards and Silver (for our Silver Bullet Rum) and R&S in military language means Reconnaissance & Surveillance.
Richards and Vodka RV is also the nickname for the Ross Volunteers – the Honor Guard for the Governor of the State of Texas.  The RV's are selected from Corps of Cadet Junior and Seniors.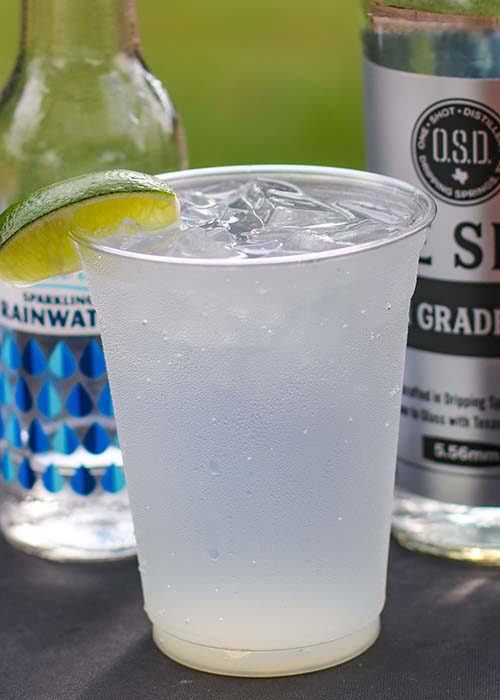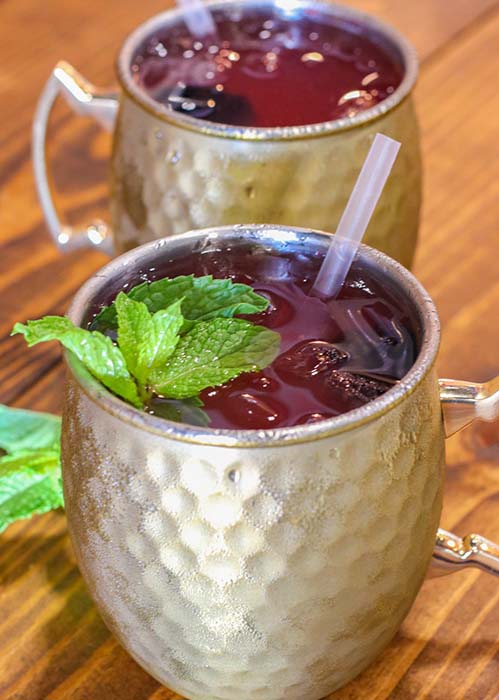 (Blackberry-Mint Moscow Mule) Operation Gothic Serpent was carried out by our special operations troops in 1993. The mission in Somalia was to take down a warlord that had attacked UN Forces and brutalized the local people. The "Mogadishu Mile" was named for the rangers and operators that ran behind the vehicles under fire after the extraction of the dead and wounded – it was almost 3 miles long. We knew many of the warriors that fought on the ground and in the air that day. This one is for them.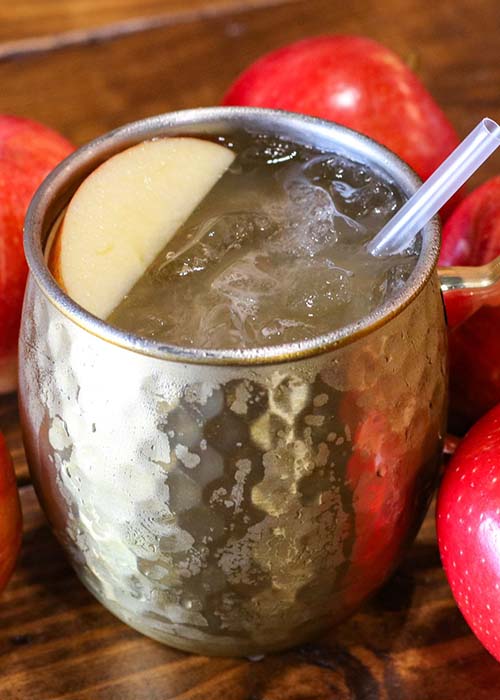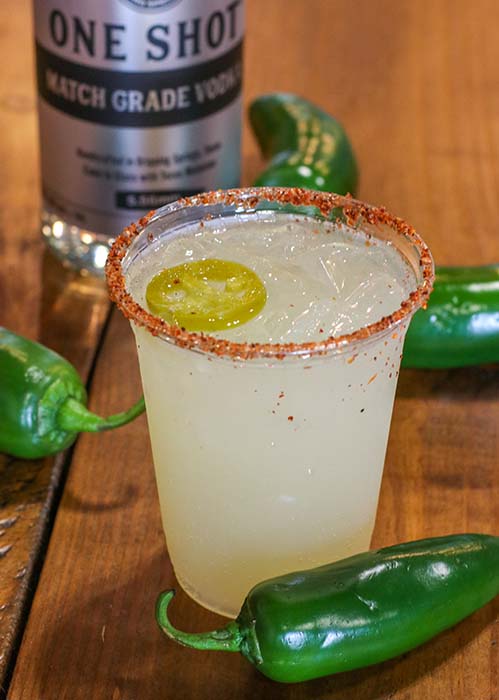 Kick Ass Mule
(JALAPENO MULE)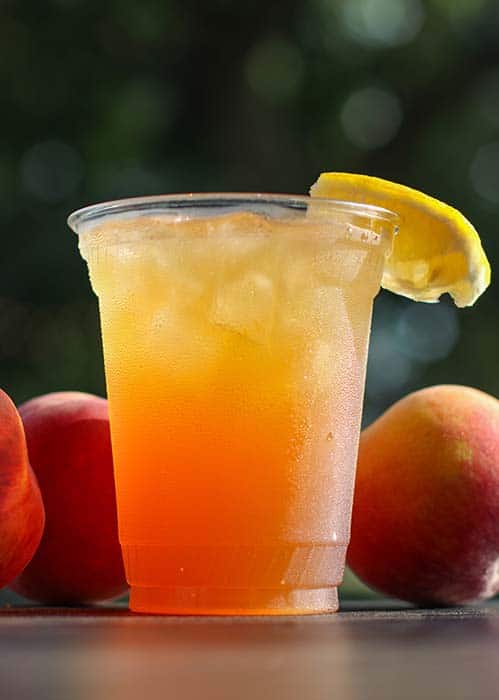 Gillespie-Spiked Peach Tea
The Gillespie is named for Gillespie County, home of Texas peaches and where we get our peaches for the peach tea vodka. Gillespie County is named after Robert Addison Gillespie, a Captain in the Texas Rangers.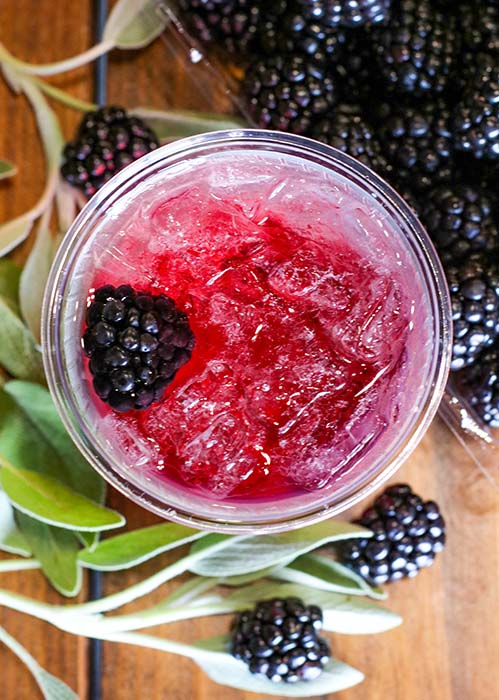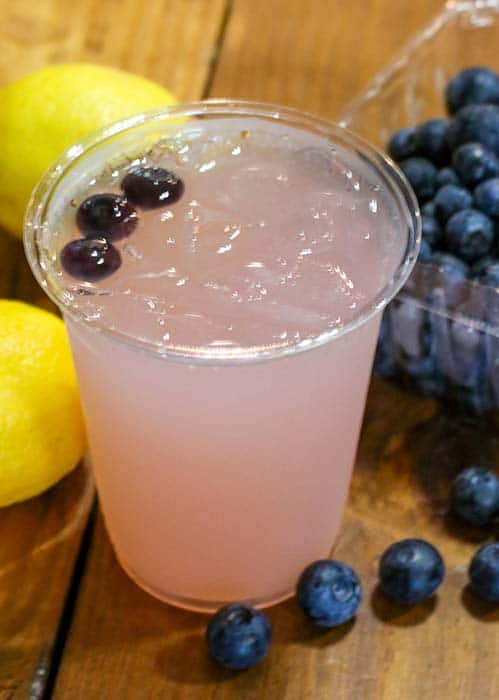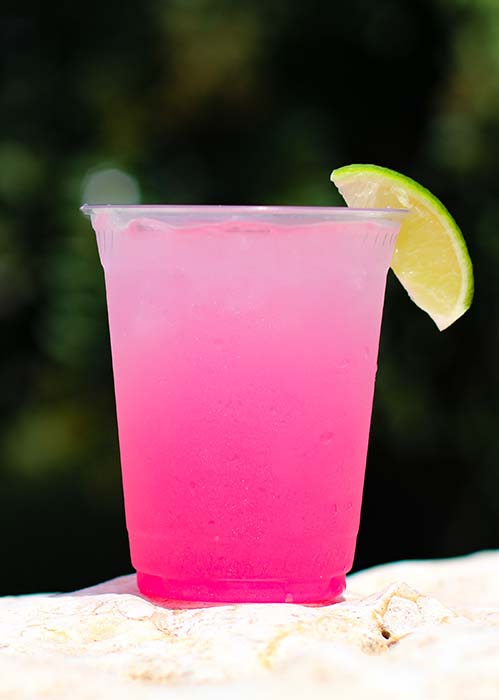 Prickly Pear Lime Spritzer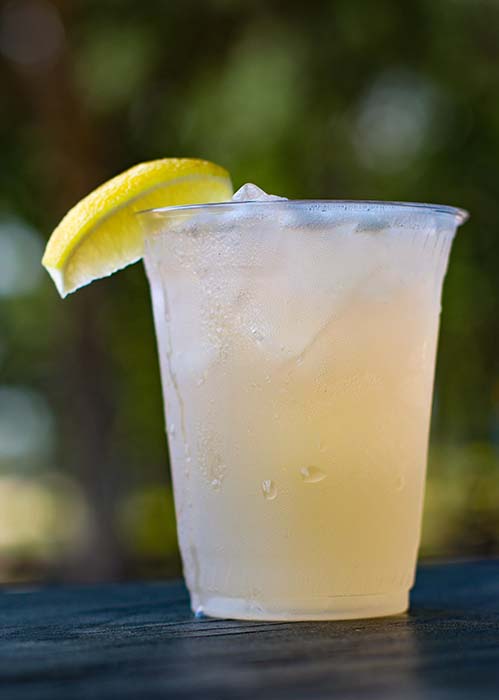 Our Shot on Some Classics